Latest news
Know about the last hour of Abramar. All the news of the sector, actuality and everything in trips.
AEGEAN Airlines will fly directly to Thessaloniki and Athens
The cities of Barcelona and Bilbao will be chosen for Aegean Airlines to start flying to the airports of Thessaloniki and Athens in Greece.
With the aim of 2020 marking the starting point for further growth, it invests in further expansion of its network and in the general expansion of its commercial activit
Aegean Airlines has a significat increase in capacity to 19.2 million seats, 1.5 million additional seats compared to 2019. Therefore it will be operating in 155 destinations with 65 aircraft, including the first 6 Airbus of the A320 / 321neo family. This aircraft will join its float the first half of the year.
That is why the Greek company will open next year up to 11 new routes with direct flights to Birmingham, Paphos, Bilbao.
In addition, in order to continue growing in Spain, it will be possible to fly from April from Barcelona airport to Thessaloniki and from June from Bilbao airport to Athens.
Volver atrás
Quizás te interese:
Due to the situation generated by the virus COVID-19, Abramar viajes has activated the opportune measurements to answer to the current situation in the best possible way, assuring your attention and safeguarding the health and the safety of all our personnel.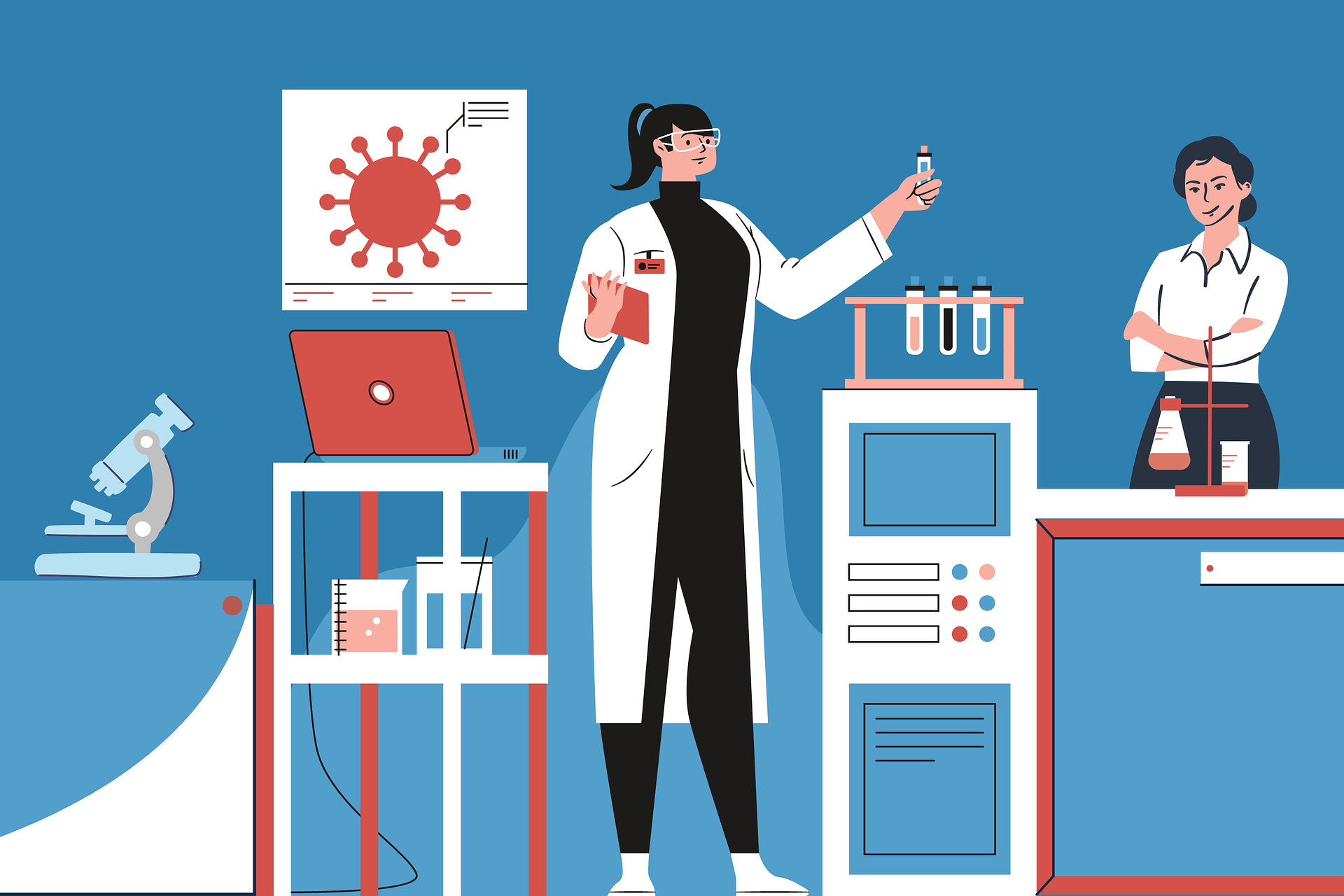 As per the latest communications, we confirm that Abramar Viajes LCC also makes the COVID-19 testing and counseling service available to you in collaboration with Quirónprevention.
Austria and Portugal have announced new restrictions in an attempt to curb the spread of coronavirus. In Austria, the restrictions include a curfew from 20:00 to 06:00. Portugal's measures cover 70% of the country and which will apply to 121 communes out of 308 in the country. UK announced a four-week lockdown for England from 5th November until 2nd December.