Latest news
Know about the last hour of Abramar. All the news of the sector, actuality and everything in trips.
China changes its visa application procedure
As of December 20, 2019, visa applicants to China must travel to Madrid or Barcelona.
It will be necessary to go in person to take your fingerprints (of the 10 fingers). The process must be carried out at the China Visa Application Center, as part of the visa application process.
Once the fingerprints are taken and the Chinese visa is obtained, these fingerprints will be valid for 5 years, as long as the same passport is used.
If you have urgent travel plans to China, you should apply for their visa before December 18, 2019 to avoid traveling to Madrid or Barcelona.
We invite you to visit the page of the Chinese Embassy to be aware of the needs at this time.
Volver atrás
Quizás te interese:
The Portuguese Company TAP increases the number of flights between Spain and Portugal with the launch of the Air Bridge between Madrid - Lisbon and Porto.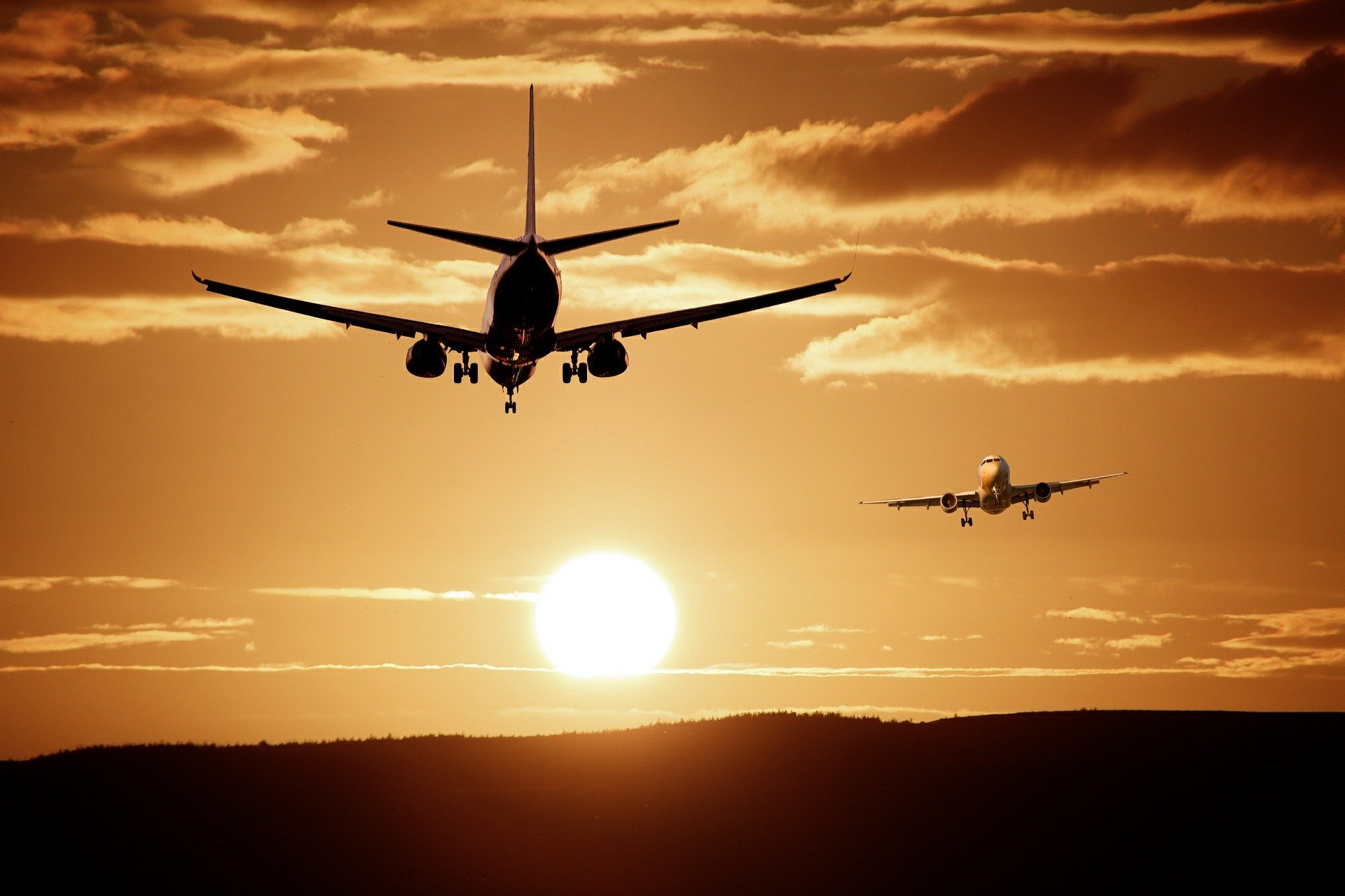 The new summer routes will be flying between Boston and Calgary. Moreover, Air Canada has also announced a new seasonal route between Nashville and Montreal, the only nonstop link between these two cities.