Latest news
Know about the last hour of Abramar. All the news of the sector, actuality and everything in trips.
TAP offers new routes in 2020
The Portuguese Company TAP increases the number of flights between Spain and Portugal with the launch of the Air Bridge between Madrid – Lisbon and Porto.
In addition, the increase in daily flights in Barcelona, ​​Bilbao, Valencia, Malaga and Seville to Lisbon, TAP will maintain its daily flights in Gran Canaria, Tenerife and Alicante to the Portuguese capital. And he has already announced the inauguration of his new route: Santiago de Compostela – Lisbon.
In North America, TAP offers 8 destinations:
New York (JFK y EWR)
Boston
Miami
Washington
Chicago
San Francisco
Toronto
and more than 50 destinations in agreement with JetBlue.
In addition, in the US, TAP will increase the offer to New York, doubling flights via Lisbon to JFK, and offering daily flights via Lisbon and Porto to Newark. The offer to Miami will increase from 7 to 10 weekly flights via Lisbon and the new routes will offer daily flights to Washington and Chicago, keep on 5 weekly flights to San Francisco.
Volver atrás
Quizás te interese:
Due to the situation generated by the virus COVID-19, Abramar viajes has activated the opportune measurements to answer to the current situation in the best possible way, assuring your attention and safeguarding the health and the safety of all our personnel.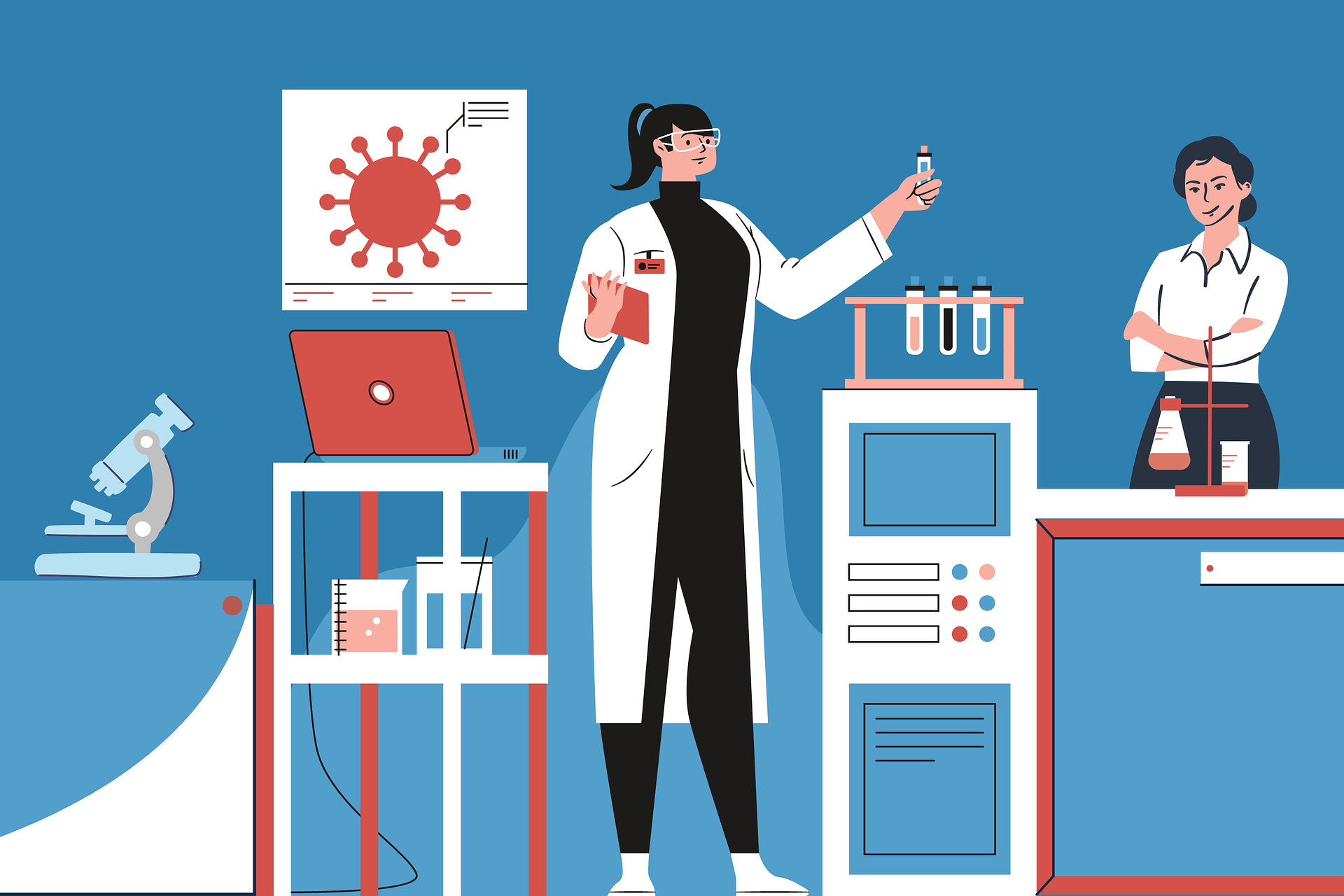 As per the latest communications, we confirm that Abramar Viajes LCC also makes the COVID-19 testing and counseling service available to you in collaboration with Quirónprevention.
Austria and Portugal have announced new restrictions in an attempt to curb the spread of coronavirus. In Austria, the restrictions include a curfew from 20:00 to 06:00. Portugal's measures cover 70% of the country and which will apply to 121 communes out of 308 in the country. UK announced a four-week lockdown for England from 5th November until 2nd December.