Latest news
Know about the last hour of Abramar. All the news of the sector, actuality and everything in trips.
Abramar is here to help you
Due to the situation generated by the virus COVID-19, Abramar viajes has activated the opportune measurements to answer to the current situation in the best possible way. We will assure your attention and safeguard the health and the safety of all our personnel.
Abramar viajes will be operative with entire normality. Every person of the team has the necessary tools to develop its activity in teleworking form with secure access to our server, as well as company mobile phone, what allows us to be completely available during the office hours to give our service as we usually do.
From Monday until Friday of 08:30h to 20:00h
Every Saturday of 09:30h to 13:30h
In addition, we will keep you updated thanks to our web posts and the newsletter. However, we recommend you to visit our social media profiles (Twitter, Facebook, Instagram, LinkedIn). We will try that our best to not let the virus be the only protagonist of this quarantine.
If you are in emergency situation, Abramar viajeshas a priority phone line to help you: +34 618 845 333
In conclusion, we hope the virus COVID-19 affect the minimum to your daily activity.
Volver atrás
Quizás te interese:
The most common measure to crack on the spread of the virus, taken by the EU and Schengen Area countries, has been additional testing obligations, mainly pre-departure, for incoming travellers. Yet, each member state has its own rules and requirements when it comes to testing for COVID-19, as explained below.
The measures taken to monitor and control the spread of COVID-19 arising from international movements of people are based on specific public interest reasons and limited for reasons of public health protection.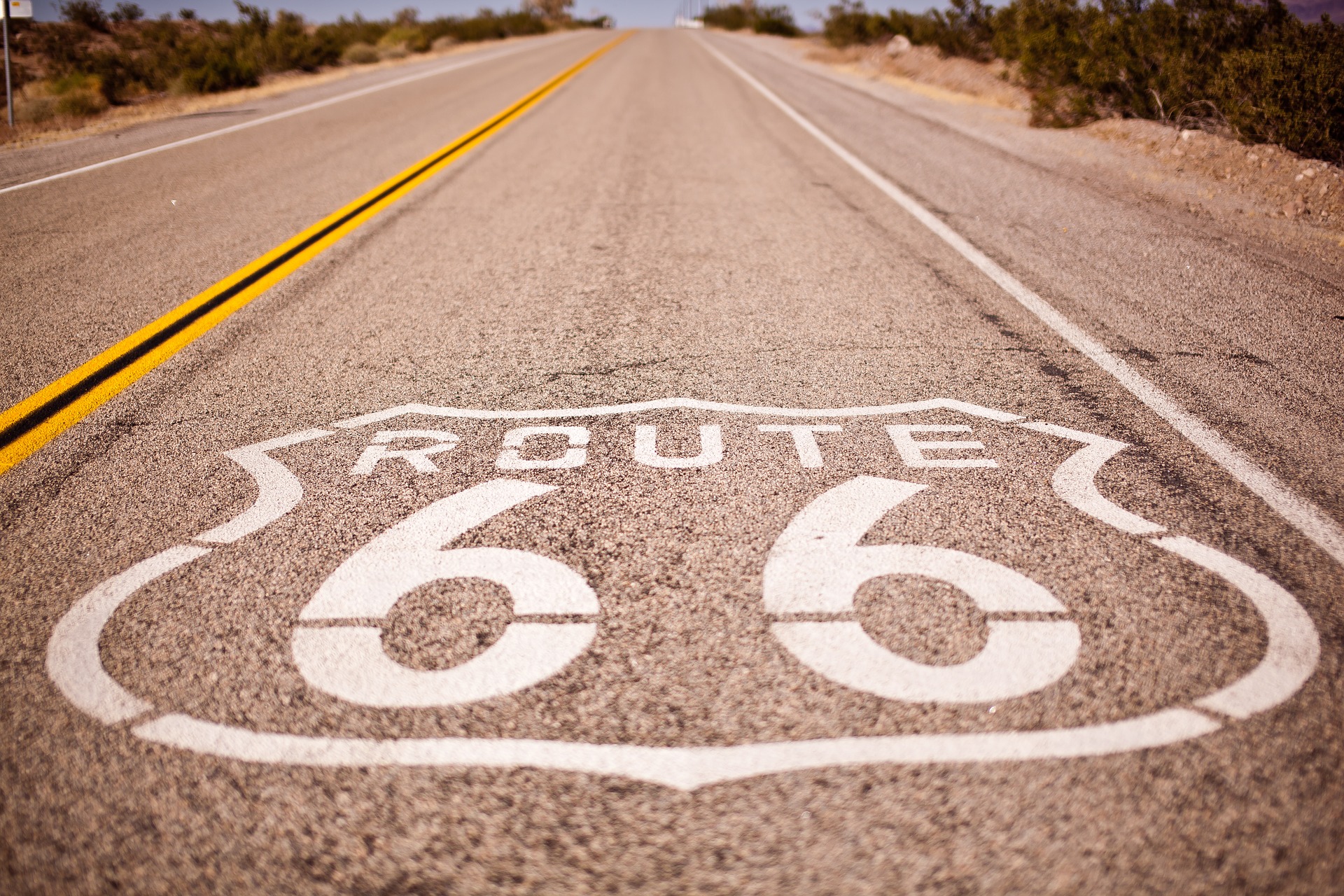 The United States will reopen in November to air travelers from 33 countries. Those countries are China, India, Brazil and most of Europe who are fully vaccinated against COVID-19.