Category: Sin categoría
Know about the last hour of Abramar. All the news of the sector, actuality and everything in trips.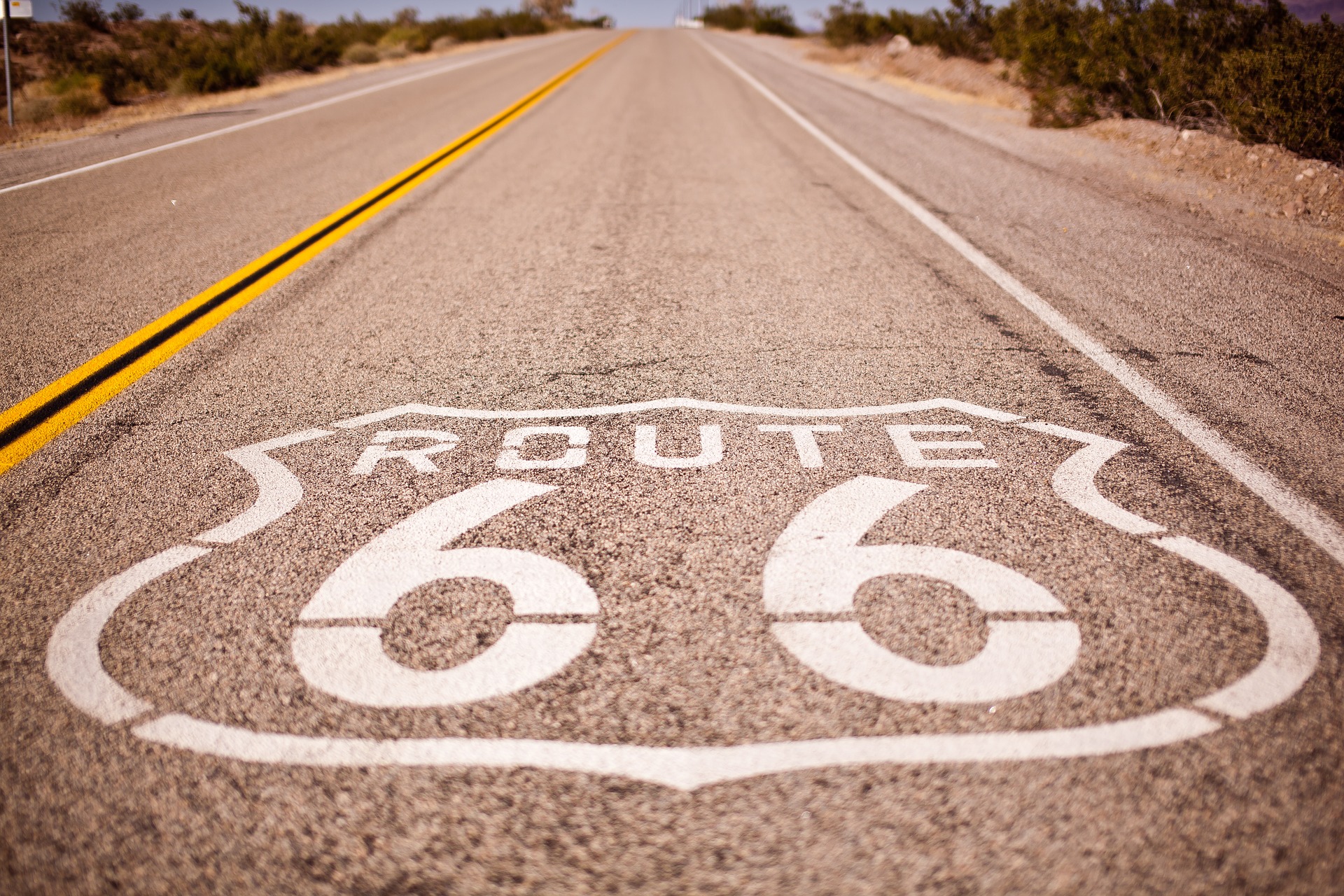 The United States will reopen in November to air travelers from 33 countries. Those countries are China, India, Brazil and most of Europe who are fully vaccinated against COVID-19.
The measures taken to monitor and control the spread of COVID-19 arising from international movements of people are based on specific public interest reasons and limited for reasons of public health protection.