Latest news
Know about the last hour of Abramar. All the news of the sector, actuality and everything in trips.
NEW ENTRY PROTOCOL IN SPAIN
The measures taken to monitor and control the spread of COVID-19 arising from international movements of people are based on specific public interest reasons and limited for reasons of public health protection.
Published 7th June 2021
First of all, all passengers arriving in Spain by air or sea, including those who come in transit to other countries, must complete a health control form before departure through the website www.spth.gob .es or the Spain Travel Health –SpTH– application, available on Android and iOS. Once this form has been completed, a QR code will be generated for passengers who arrive in Spain as their final destination such as transit passengers (with the name TRANSIT)
Information about the countries at risk and entry requirement can be found on the website of the Ministry of Health and on that of SpTH.
In addition, there are currently three types of certificates that must be written in Spanish, English, French or German (Source: Timatic)
Diagnostic Certificate
A negative COVID-19 NAAT or antigen test result issued no later than 48 hours prior to arrival. The test result must be in English, French, German, Spanish or accompanied by a certified translation into Spanish.
Two types of tests are supported:
Nucleic acid amplification tests (NAAT), which detect the genetic material of the virus (RT-PCR, TMA and RT-LAMP).
Rapid antigen detection tests (RAT), which detect the presence of virus antigens. The admitted tests are those authorized by the European Commission.
Vaccination certificate
A COVID-19 vaccination certificate stating that they were fully vaccinated with AstraZeneca (Vaxzevria), Janssen, Moderna or Pfizer-BioNTech, Serum Institute of India, Sinopharm or Sinovac at least 14 days prior to arrival
Recovery Certificate
A COVID-19 Recovery Certificate issued at least 11 days after the positive COVID-19 NAAT test result. The sample for the certificate must have been taken no more than 180 days prior to arrival. The relevant regional health authorities will be informed if the test result is positive.
We would like to remind you our office hours:
From Monday to Friday: 08:30h – 20:00h
Saturday: 09:30h – 13:30h
Abramar viajes has a priority phone line to help you out: + 34 618 845 333
Volver atrás
Quizás te interese:
Due to the situation generated by the virus COVID-19, Abramar viajes has activated the opportune measurements to answer to the current situation in the best possible way, assuring your attention and safeguarding the health and the safety of all our personnel.
The certificate will be introduced in EU Member States. Countries can start issuing and using it already and it will become available in all EU Member States as of 1 July 2021.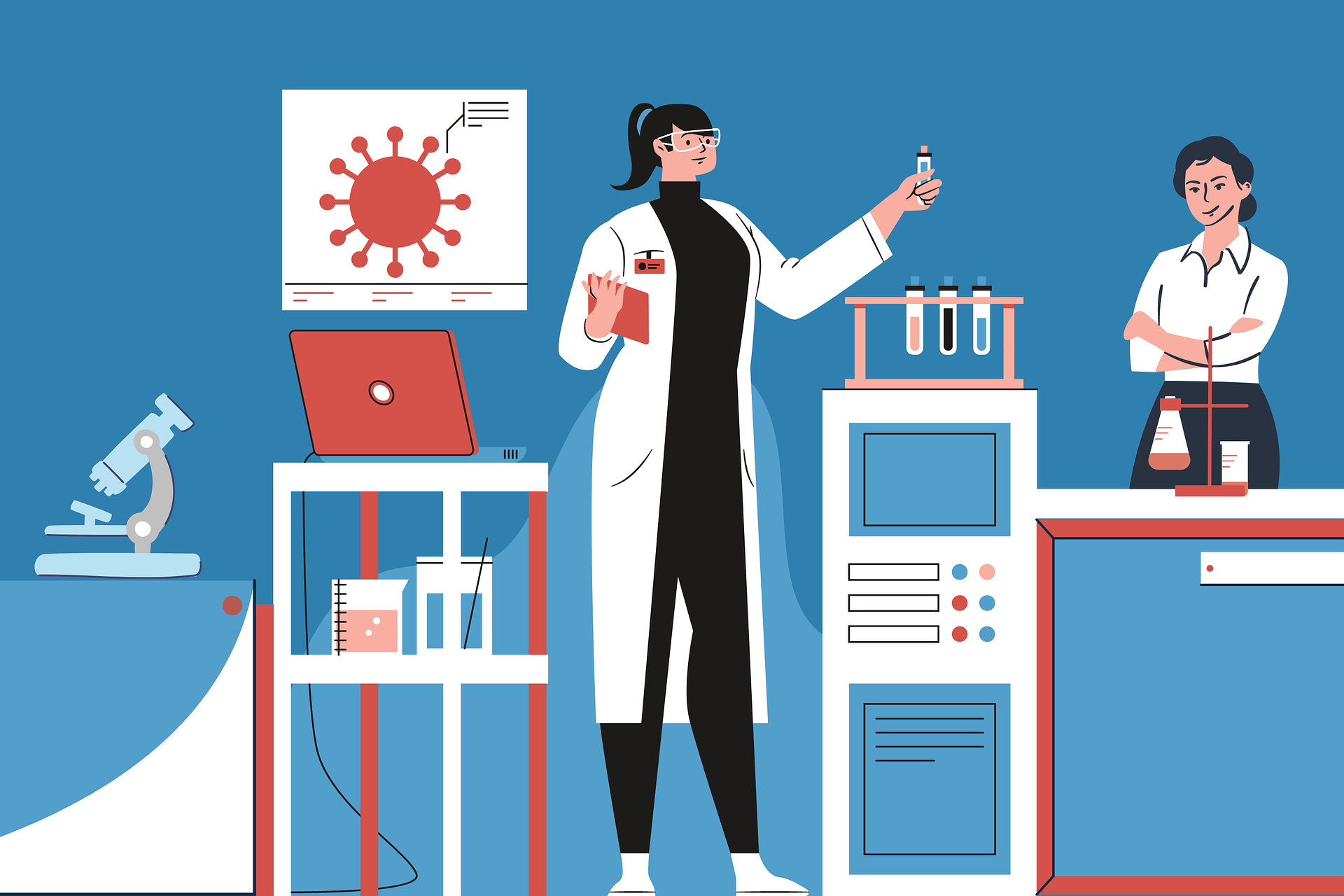 As per the latest communications, we confirm that Abramar Viajes LCC also makes the COVID-19 testing and counseling service available to you in collaboration with Quirónprevention.