Latest news
Know about the last hour of Abramar. All the news of the sector, actuality and everything in trips.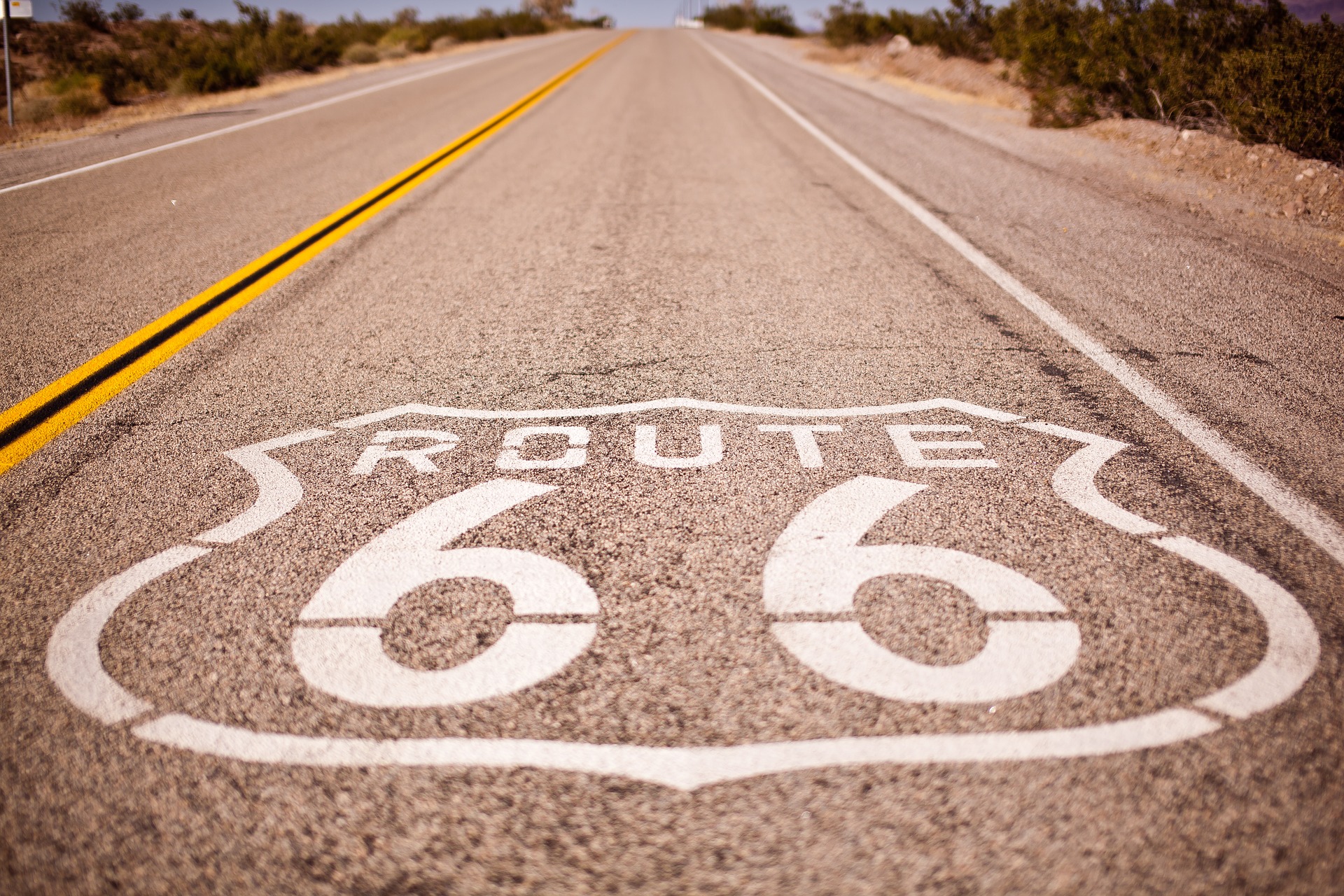 UNITED STATES OPENING IN NOVEMBER
The United States will reopen in November to air travelers from 33 countries. Those countries are China, India, Brazil and most of Europe who are fully vaccinated against COVID-19.
The US will admit fully vaccinated air travelers from the 26 so-called Schengen countries in Europe (France, Germany, Italy, Spain, Switzerland and Greece) as well as Britain, Ireland, China, India, South Africa, Iran and Brazil. Therefore, foreigners wishing to come to the United States will have to be fully vaccinated, undergo tests and agree to share their contact details for tracing cases of contamination. There will be exceptions for children not yet eligible for shots. Moreover, no quarantine will be imposed on arrival.
Americans (not vaccinated) traveling from abroad will face tougher rules than vaccinated citizens. They will need to show: proof of a negative COVID-19 test within three days prior to travel and proof of purchasing a viral test to be taken after arrival. Keep in mind that, since last year, US deny the access to people without US citizenship, green cards or specific exemptions that had been to the UK, Ireland, the Schengen area, China, India, Iran, South Africa or Brazil in the last 14 days.
Many details of the new policy are still being decided.
We would like to remind you our office hours:
From Monday to Friday: 09:00h – 19:00h
Saturday: 09:30h – 13:30h
Abramar viajes has a priority phone line to help you out: + 34 618 845 333
Volver atrás