Latest news
Know about the last hour of Abramar. All the news of the sector, actuality and everything in trips.
Minors travelling alone
From September 1, 2019, Spanish minors or Spanish minors residents will have to show a specific authorization in order to fly.
This change in regulations will affect specifically minors traveling without their parents or legal guardians from Spain abroad. The authorization must be signed by the parents or legal guardians and sealed by the Police, judge or by a notary previously the trip departure.
Authorizations may be signed at the same airport Police Stations but it is advisable to carry out this process well in advance of the trip to avoid any congestion and to have validate it as soon as possible.
We invite you to visit AENA website to be aware of the needs.
Volver atrás
Quizás te interese:
China requirements to obtain the visa is changing after December 20th 2019. We recommend you to read this post if you are travelling soon to the country.
The Portuguese Company TAP increases the number of flights between Spain and Portugal with the launch of the Air Bridge between Madrid - Lisbon and Porto.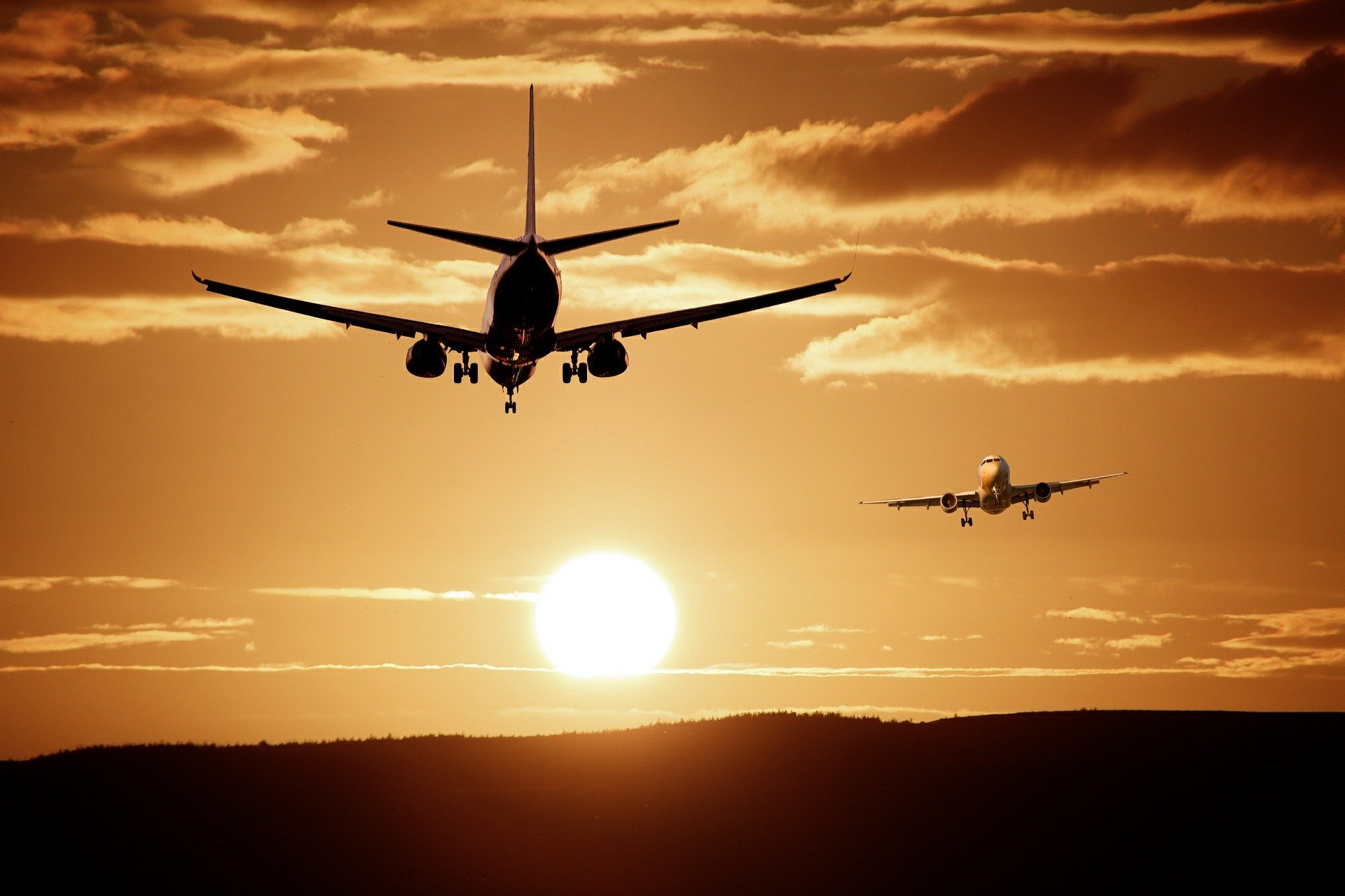 The new summer routes will be flying between Boston and Calgary. Moreover, Air Canada has also announced a new seasonal route between Nashville and Montreal, the only nonstop link between these two cities.