Latest news
Know about the last hour of Abramar. All the news of the sector, actuality and everything in trips.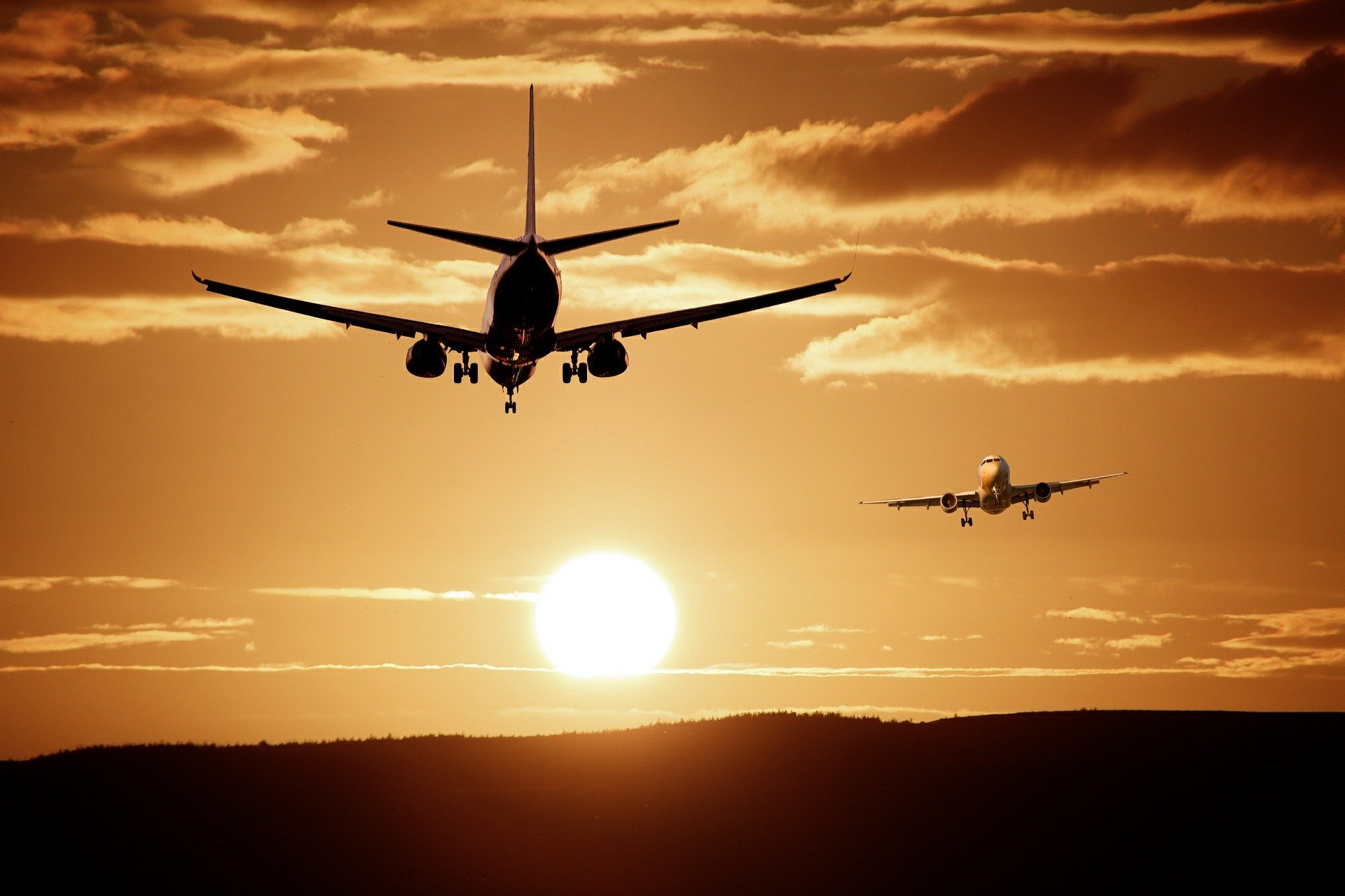 New routes and services for Air Canada
The new summer routes will be flying between Boston and Calgary. Moreover, Air Canada has also announced a new seasonal route between Nashville and Montreal, the only nonstop link between these two cities.
Mark Galardo, vice president of the Air Canada Planning Network, said that 'these destinations were chosen based on the strength of the North American Air Canada network, allowing faster travel times between Canada and two of the economies of fastest growth in the US. Customers will be able to take advantage of the many connection opportunities between broad national and global markets.
In addition, the 'new routes to Nashville and Boston, the only nonstop services available, are in line with our long-term strategy for global expansion. As the largest foreign airline in the US '.
The new international routes will be:
Ireland
Australia
Portugal
Romania
Croatia
Volver atrás
Quizás te interese:
Due to the situation generated by the virus COVID-19, Abramar viajes has activated the opportune measurements to answer to the current situation in the best possible way, assuring your attention and safeguarding the health and the safety of all our personnel.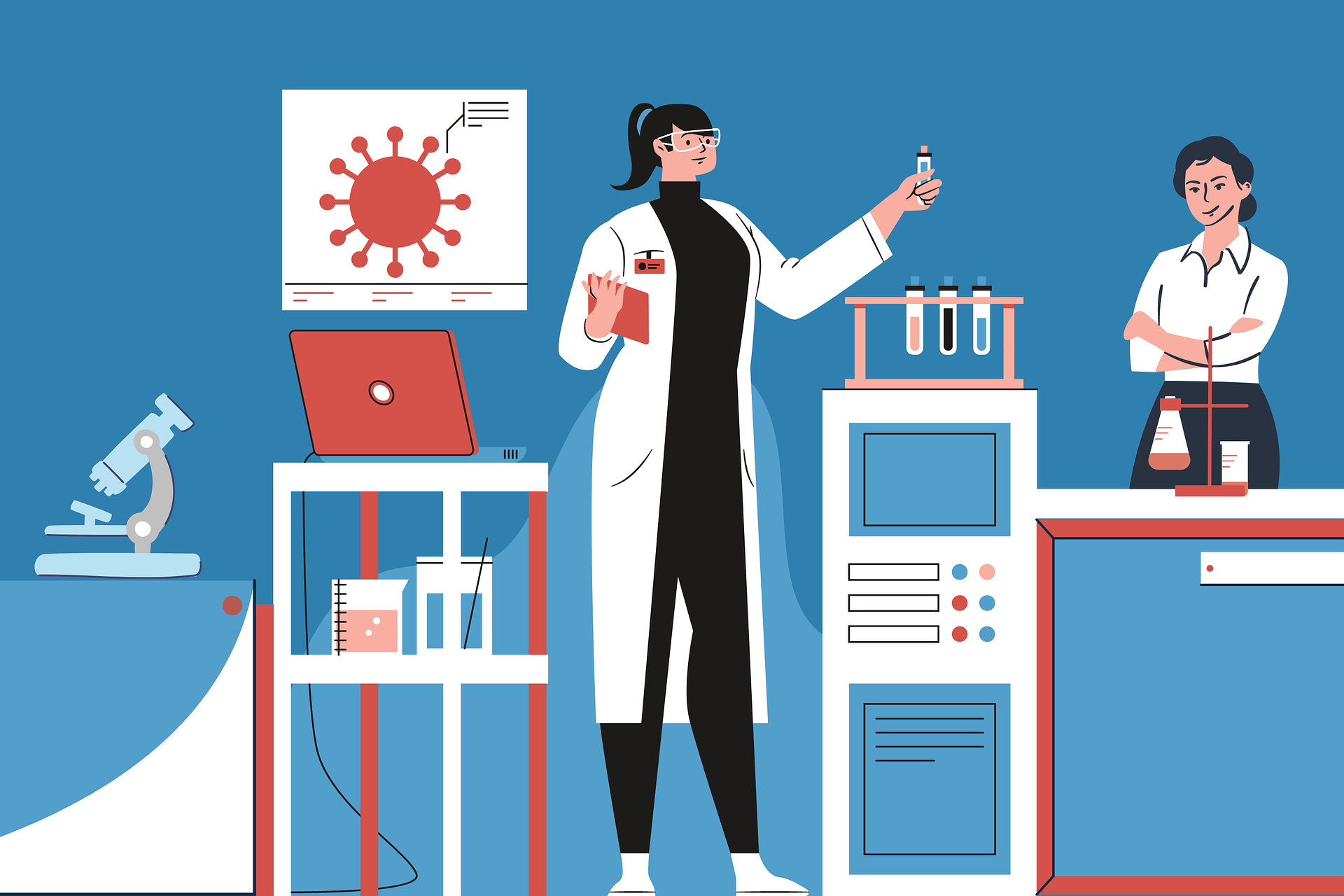 As per the latest communications, we confirm that Abramar Viajes LCC also makes the COVID-19 testing and counseling service available to you in collaboration with Quirónprevention.
Austria and Portugal have announced new restrictions in an attempt to curb the spread of coronavirus. In Austria, the restrictions include a curfew from 20:00 to 06:00. Portugal's measures cover 70% of the country and which will apply to 121 communes out of 308 in the country. UK announced a four-week lockdown for England from 5th November until 2nd December.