Latest news
Know about the last hour of Abramar. All the news of the sector, actuality and everything in trips.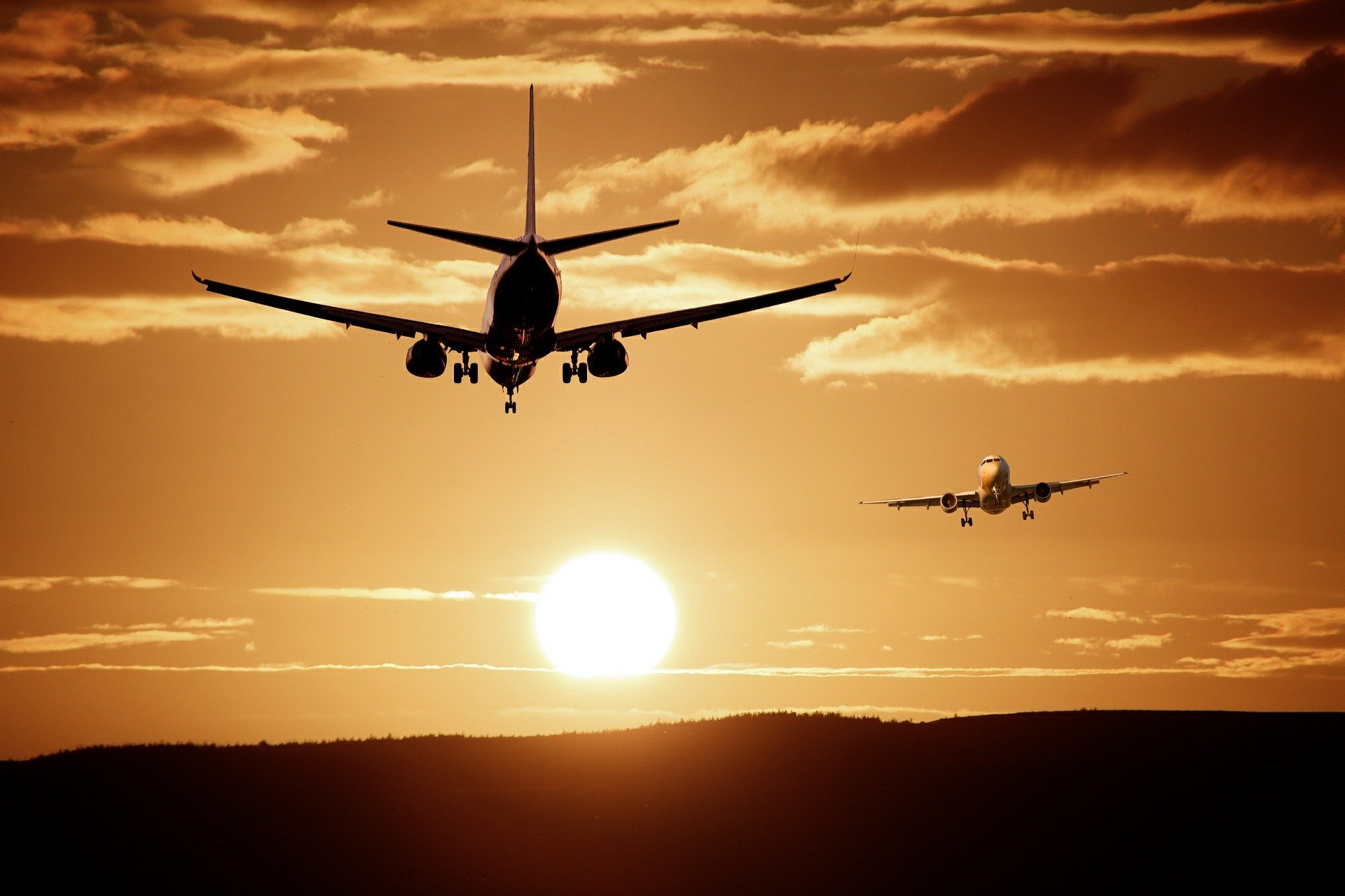 New routes and services for Air Canada
The new summer routes will be flying between Boston and Calgary. Moreover, Air Canada has also announced a new seasonal route between Nashville and Montreal, the only nonstop link between these two cities.
Mark Galardo, vice president of the Air Canada Planning Network, said that 'these destinations were chosen based on the strength of the North American Air Canada network, allowing faster travel times between Canada and two of the economies of fastest growth in the US. Customers will be able to take advantage of the many connection opportunities between broad national and global markets.
In addition, the 'new routes to Nashville and Boston, the only nonstop services available, are in line with our long-term strategy for global expansion. As the largest foreign airline in the US '.
The new international routes will be:
Ireland
Australia
Portugal
Romania
Croatia
Volver atrás
Quizás te interese:
China requirements to obtain the visa is changing after December 20th 2019. We recommend you to read this post if you are travelling soon to the country.
The Portuguese Company TAP increases the number of flights between Spain and Portugal with the launch of the Air Bridge between Madrid - Lisbon and Porto.
According to the study conducted by Booking.com among more than 22,000 travelers from 29 markets and 180 million customer comments, we know that: Technology and concern for the environment will be what leads travel trends during 2020.