Latest news
Know about the last hour of Abramar. All the news of the sector, actuality and everything in trips.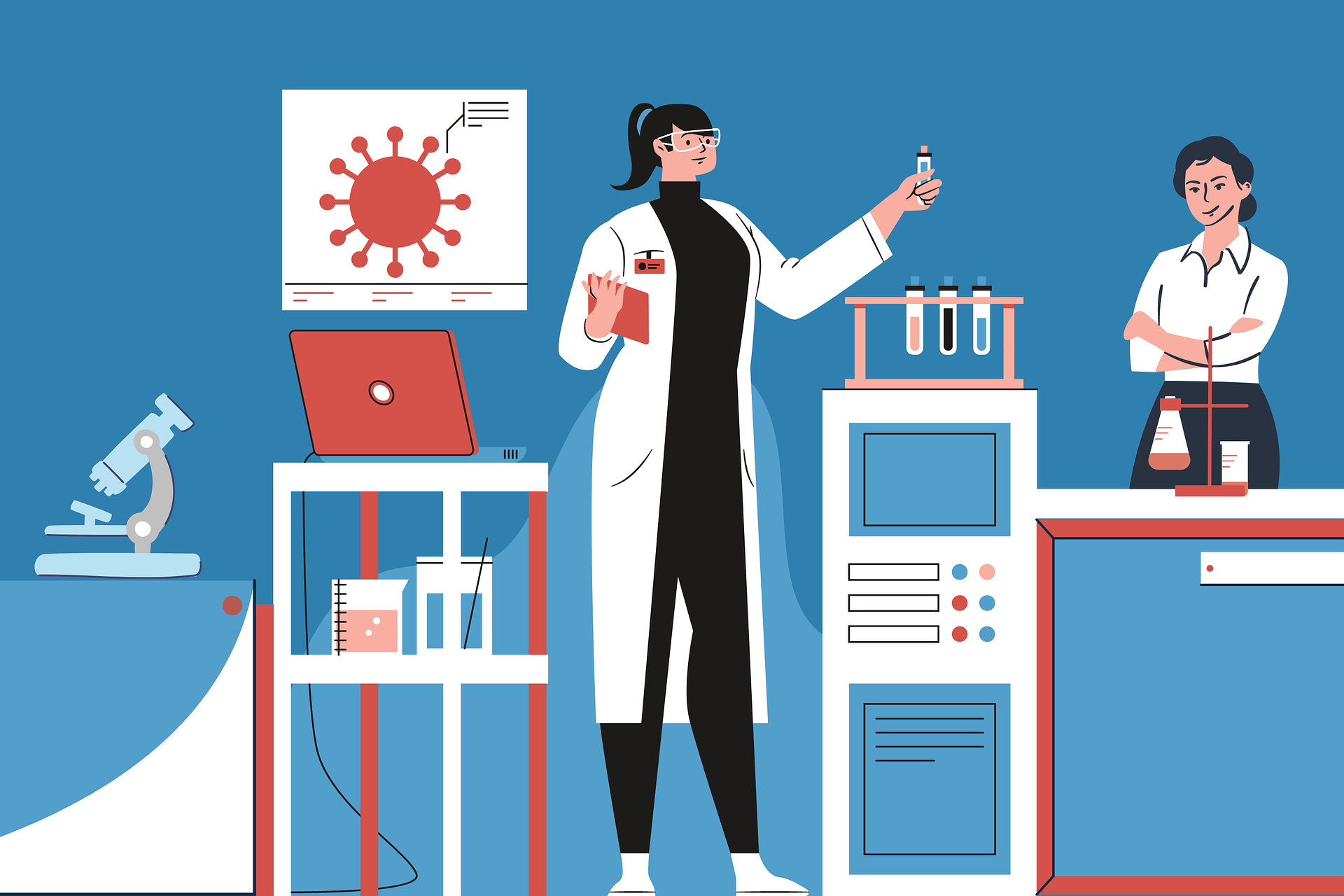 SAFE TRAVEL COVID-19
As per the latest communications, we confirm that Abramar Viajes LCC also makes the COVID-19 testing and counseling service available to you in collaboration with Quirónprevencioón.
Travel restrictions are constantly changing and updating so we recommend that you always check the needs for each country (destination / transit) before your trip departure.
Call +34 951 902 588 and give our confirmation code CEAV154177040 to make an appointment and get the following prices.
List of Centres
Appointment cancellation policy (Spanish)
Colaboration Agreement between CEAV + QuirónPrevención (Spanish)
PCR Test 90 € or Rapid Antigen test 40 €
We would like to remind you our office hours:
From Monday to Friday: 08:30h – 20:00h
Saturday: 09:30h – 13:30h
Abramar viajes has a priority phone line to help you out: + 34 618 845 333
Volver atrás
Quizás te interese:
The measures taken to monitor and control the spread of COVID-19 arising from international movements of people are based on specific public interest reasons and limited for reasons of public health protection.
Due to the situation generated by the virus COVID-19, Abramar viajes has activated the opportune measurements to answer to the current situation in the best possible way, assuring your attention and safeguarding the health and the safety of all our personnel.
The certificate will be introduced in EU Member States. Countries can start issuing and using it already and it will become available in all EU Member States as of 1 July 2021.